This A4-UV-Printer is stable version what produce since year of 2017,after 4 years upgraded,this printer is at high stable level,with this printer,we can print on almost all kind of materials,like Plastic,Metal,Glass,Wood,Stone,Acrylic,Leather,and so on,it's semi-automatic easy operation
As you know,the uv printer can print on materials directly without pretreatment,so it's more easy and usefull when we have some printing job to do.
The Advantages:
1. UV Printer Can print white color,for there have white uv ink,but if you use eco solvent ink with flatbed printer,there are no white ink,so flatbed printer can't print white color(except when we use textile ink and print on textile,for there have white textile ink)
2. UV Printer can print on any materials directly without coating,no need pretreatment,but for flatbed printer,we need spray coating before printing for almost materials,or the image will be removed very easy by scratch
3. UV Printer can print out image with Embossed Effect,but flatbed printer can't
4. After Printing,uv ink dry immediately,but flatbed printer can't
Details:

Model Number:WBST3406-UV(2nd Generation)
Ink Type:LED UV-Ink
Printer Head:EPSON R290 Printer Head,90*6=540 Nozzles
Ink Color:C M Y K W W
Print Size:16*30CM
Print Thickness:0-50MM
Advantage:Directly printing on all materials,no need coating,also print white as well
Print Technology:Non-touch piezoelectric type inkjet printing
Protection:Build with max height position,which will help us to control the height
Up/Down:Adjust by knob,easy for operation and not easy to broken the printer head
Print Speed:A4 size Borderless Photo: As fast as 163 sec
Print Weight:0-15KG
Ink System:CISS System,Easy for refilling ink
Tray:Metal Tray
Working Condition:Temperature:20℃-30℃,Humidity 40%-70%
Print Software: PhotoPrint,Acro RIP(Windows 2000,Windows XP,Win 7/8/10)
Connection:USB2.0 Port
Power Require:110-220V
Image Format:TIFF(RGB&CMYK),BMP,PDF,EPS,JPEG,JPG Etc.
Computer Sys:Windows XP,Windows 2000/2003/7/8/10
Printer Weight:26kg(32kg with package)
Printer Size:650*470*430mm(with package 780*580*550mm)
How Printer works?
What else we can print?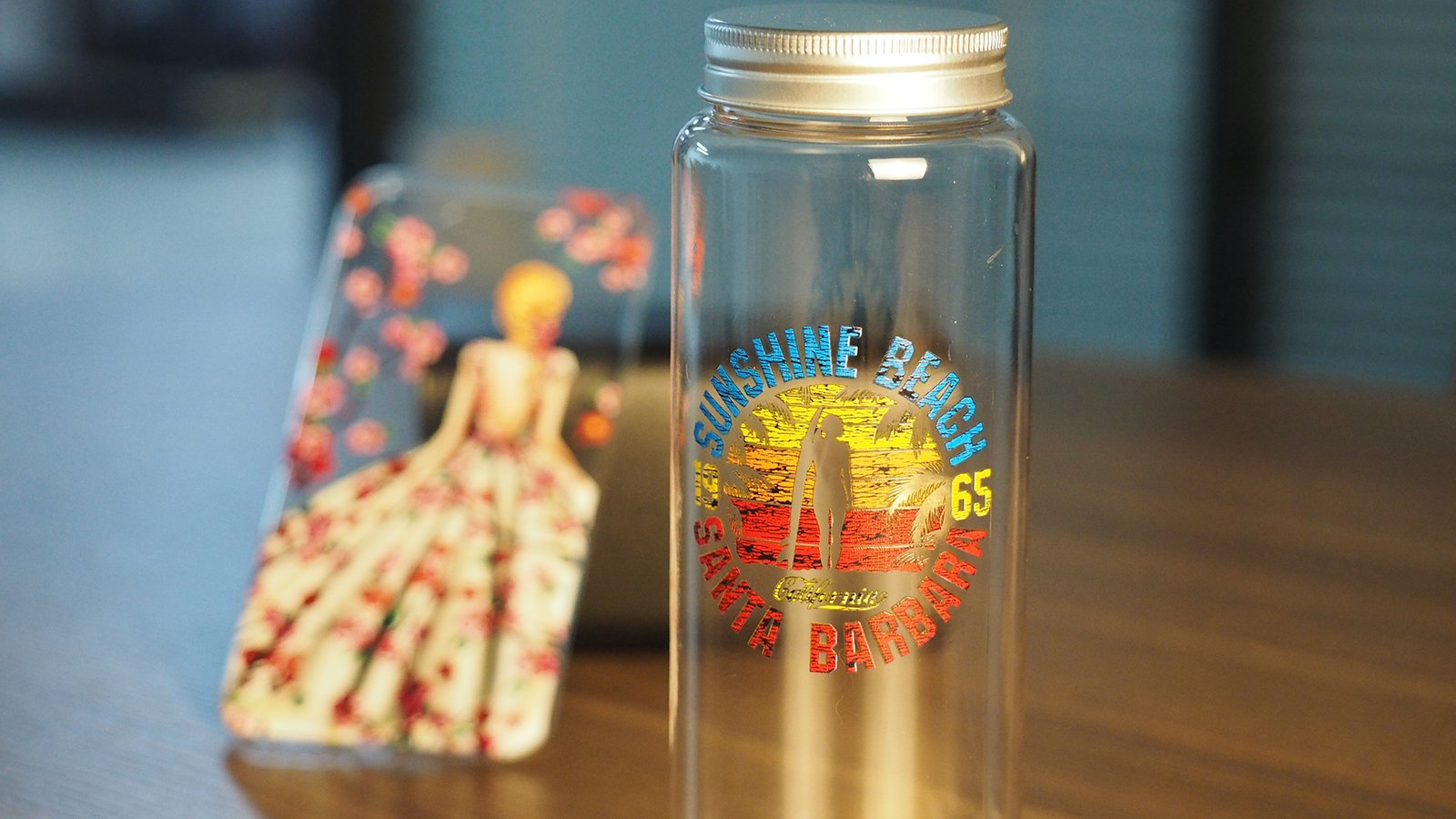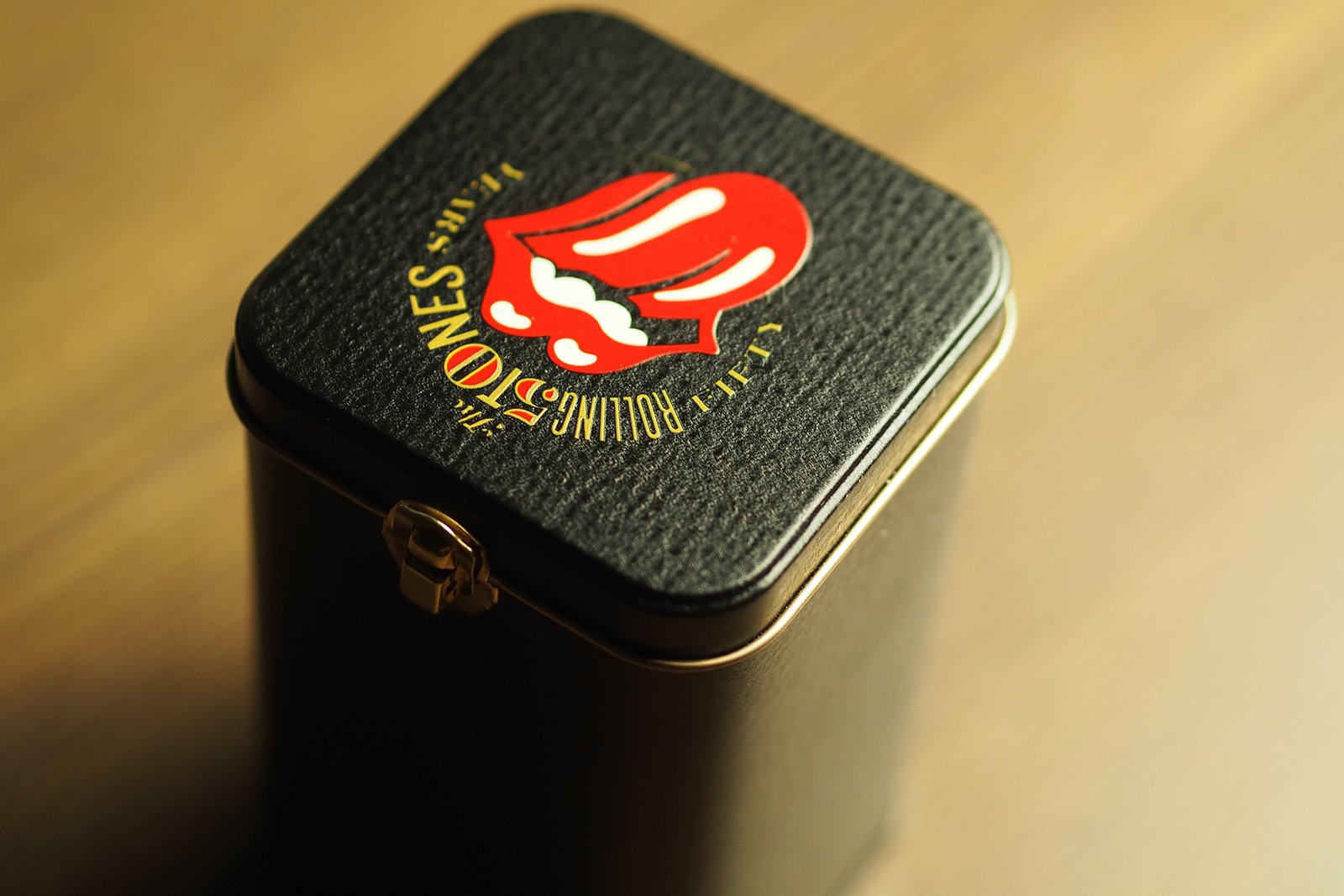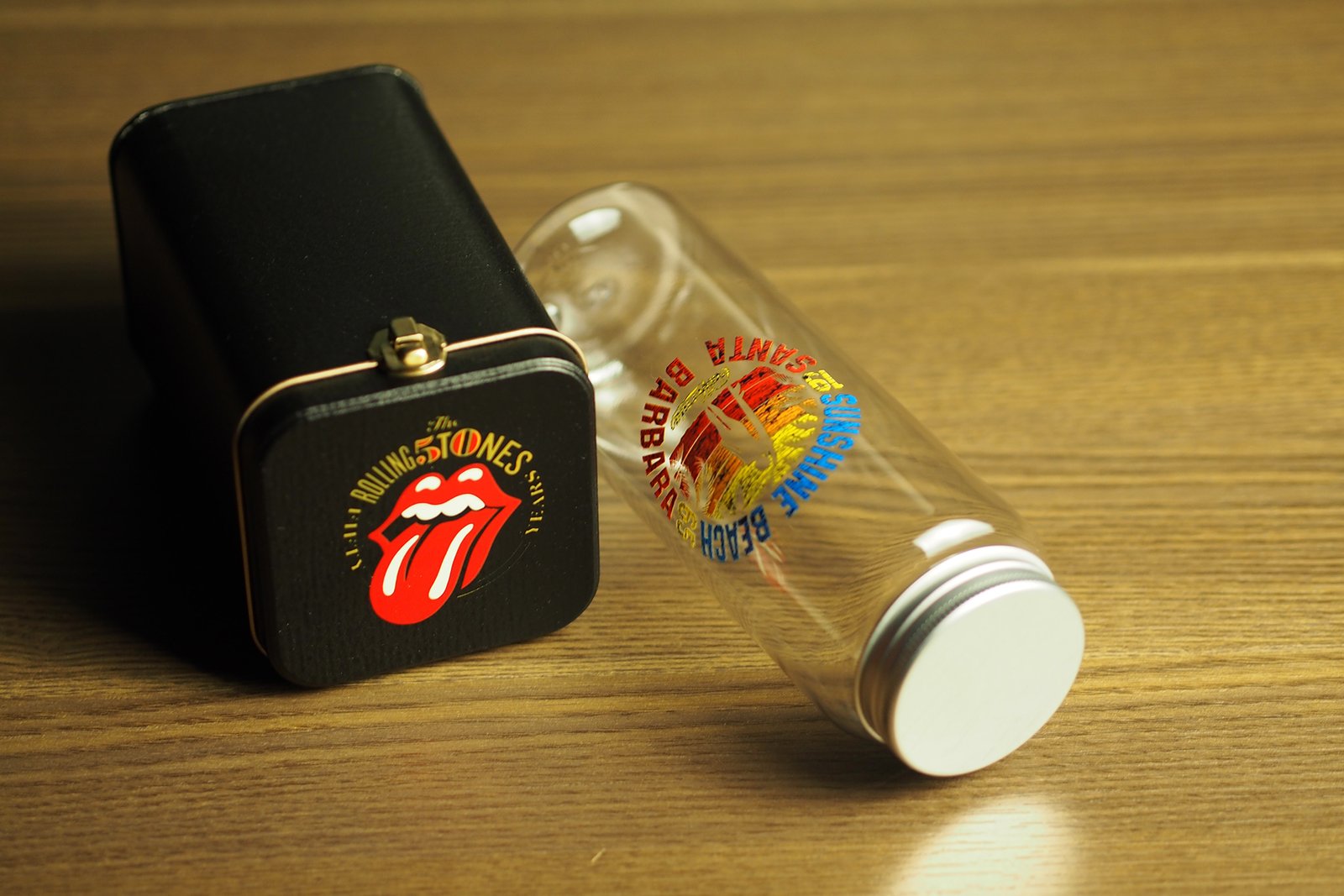 Total Reviews (12)
click here write review to add review for this product.